Hilton Head Island's Adventure Professionals
™
Live Oac is an owner-operated company dedicated to creating first-class, comfortable, fun and educational adventures in the Lowcountry!
We'd love an opportunity to share an outdoor adventure with you. We've been exploring the waters around Hilton Head Island, SC for years, taking families, groups, and individuals just like you on boat trips like eco tours, fishing charters, and watersports adventures. Find out what sets Live Oac apart as "Hilton Head's Adventure Professionals":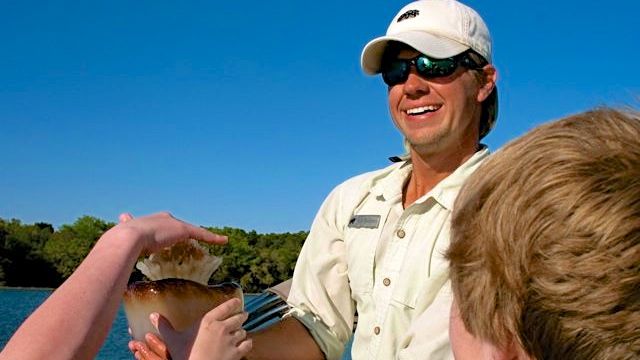 All Live Oac guides are USCG Licensed Captains and interpretive naturalist educators.
Our Captains have years of experience on the water, rooted in guiding outdoor adventures in the Lowcountry. We are career oriented professional guides who've chosen this path because we truly love it.
As an owner operated business, Live Oac is dedicated to providing you with the best possible outdoor adventure experience.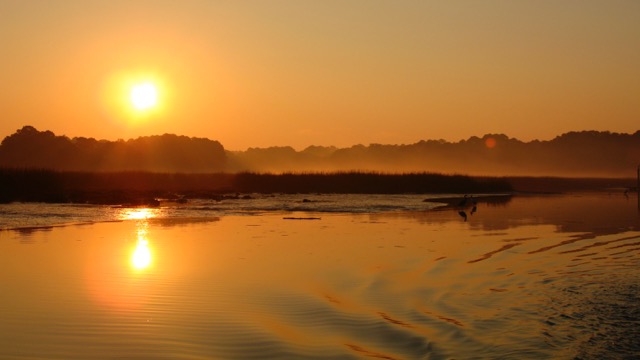 Location, Location, Location
Direct access to Pinckney Island National Wildlife Refuge waters from our dock at Hilton Head Harbor.
Our local dolphin population is unparalleled in the Lowcountry, with amazing dolphin activity year round.
Due to the excellent tree-protected waterways of the refuge, we seldom need to cancel trips due to wind & waves. We focus on inshore waters where you'll be most comfortable.
Easy access, with free parking and no gate fees. We're off Highway 278 near the mainland bridge.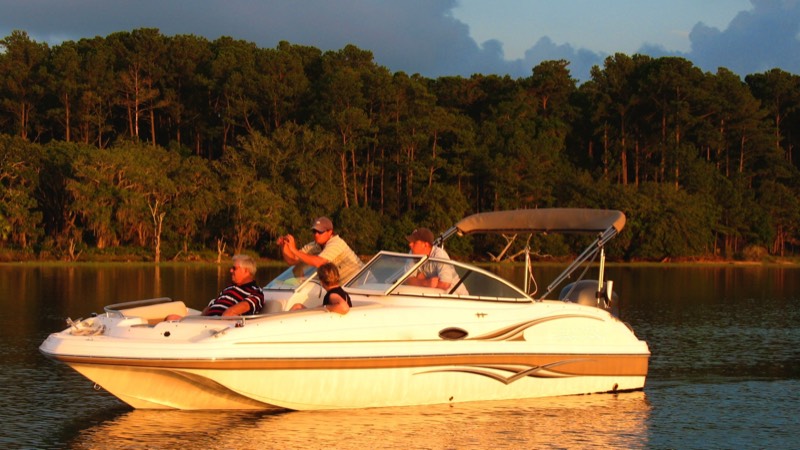 Premium SUV Boating™ trips on our comfortable deck boats for Dolphin/Eco/Watersports Charters. While built for 10 passengers, we limit to 6 guests per boat. They have a sunshade that covers ~60% of the passenger area, and cushioned seats and backrests.
Charter fishing boats vary according to the trip type. Each is specifically suited for the type of program it is selected for. From our shallow water skiffs to our 25' Sportfish, we have something for you.
Live Oac's Hilton Head Activities: