Hilton Head Island's Adventure Professionals
™
Hilton Head Shark Fishing
with
Live Oac
Shark Fishing in Hilton Head
We've got a world class shark fishery in the waters around Hilton Head Island. The nutrient rich tidal waters support a vast network of small fish and other creatures that in turn become food for larger predators like sharks and dolphins. Our local shark population is well fed, but we have a chance to entice them when fishing anywhere from inshore to offshore and in between. The sharks we most commonly fish for in Hilton Head are Black Tip Sharks, Bonnethead Sharks (a type of Hammerhead), and Sharpnose Sharks, but there are several other shark species we could encounter! In addition to sharks, we might catch other types of fish such as Bluefish, Ladyfish, Redfish, or Spanish Mackerel for example.
Sharks begin to arrive around Hilton Head around April and are present in great numbers through September. We do have some options for sharks (offshore) in the cooler months, but the warm water is the most active season inshore and offshore. We fish for sharks from sunrise through sunset and even sometimes after hours. During the heat of summer, families with younger children will be best suited to an evening excursion, as we find a 3 hour trip ending around sunset is great for shorter attention spans as the heat of the day cools off.
We have multiple boats and techniques to fish for sharks in Hilton Head, and we can match you with the best boat, guide, and approach for a memorable experience. Most of our Hilton Head shark fishing trips are private charters, so it's just your group with the captain. However, if you're a solo angler looking to join another party, check out our
shared fishing charters
for a match.
Our Shark Fishing Charters are geared towards fun and comfort. They're an ideal excursion for a family or small group looking for an inshore fishing adventure during the warmer months, and are the most active fishery if you're looking for action!
Inshore, Near Coastal, or Offshore
Minimum Age varies by trip
Live Oac promotes catch-and-release shark fishing.
Choose the best Shark Fishing Charter for your group:
A Live Oac specialty! From April thorough September, we'll explore inshore waters to catch-and-release sharks for an exciting family fishing experience.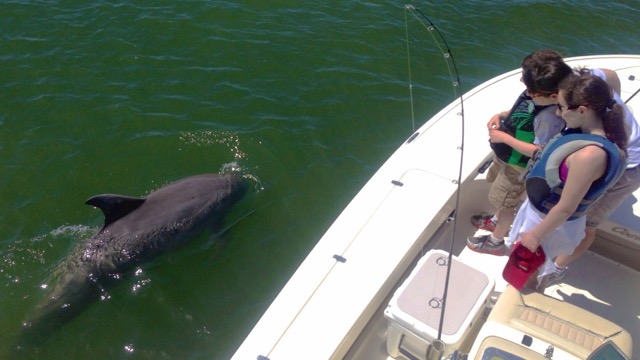 Live Oac's signature trip that combines dolphin watching and shark fishing on the same charter.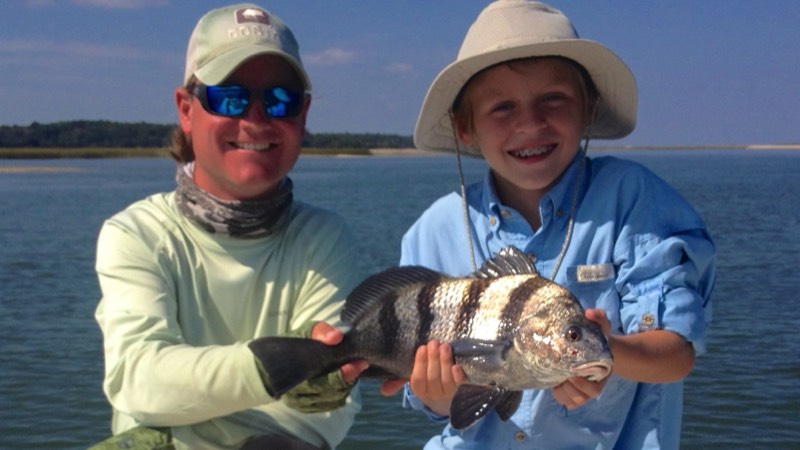 We understand that sometimes shorter attention spans need shorter trips. Live Oac has options for the youngest anglers, too!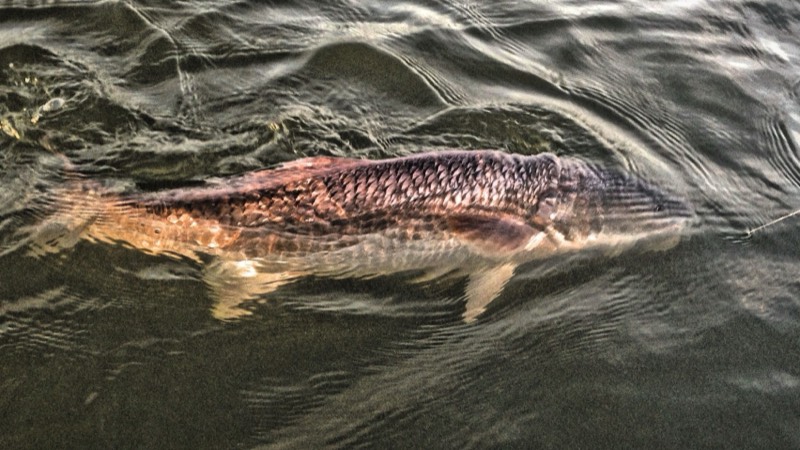 Sight fishing opportunities include shallow water redfish, open water species such as cobia & jacks, and even sharks in the creeks at low tide. There's a variety of targets throughout the year that allow for a visual approach to fishing.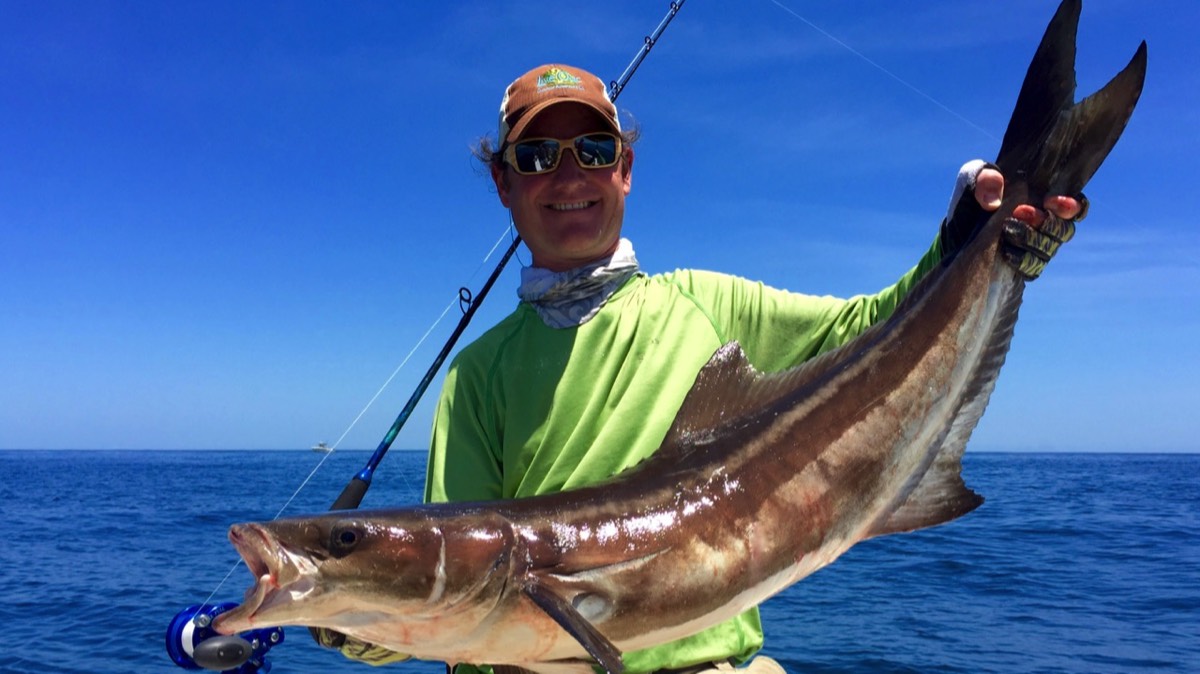 The cobia fishery in Hilton Head's Port Royal Sound is known around the world. Find out why these fish are so much fun to catch.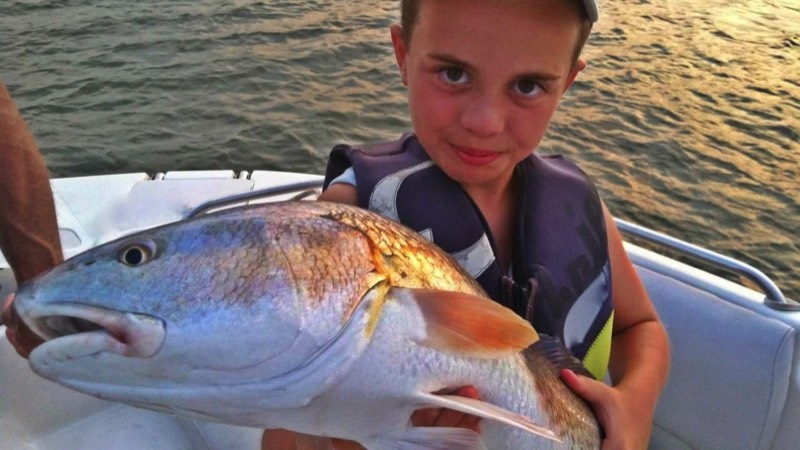 We welcome families and offer suitable fishing experiences for kids of all ages. Live Oac guides know how to craft a fishing trip that keeps even short attention spans focused on having fun.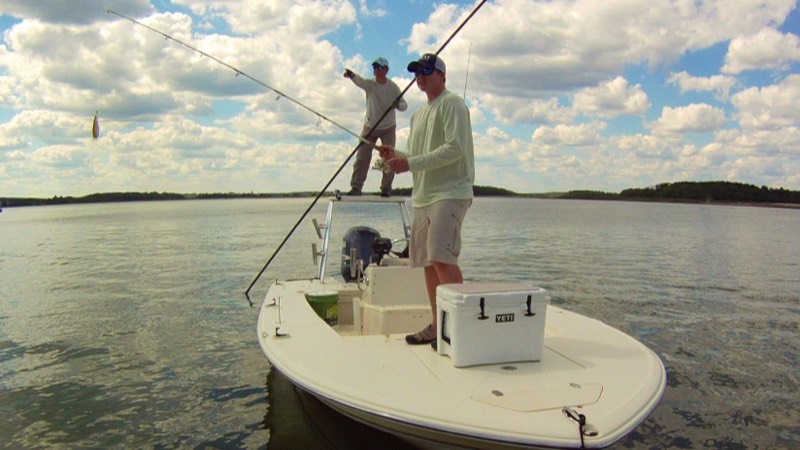 From the marsh mud flats to small tidal creeks only inches deep, join us for a hunt-and-stalk approach to fishing. We'll use a custom skiff to access skinny water where game fish hide.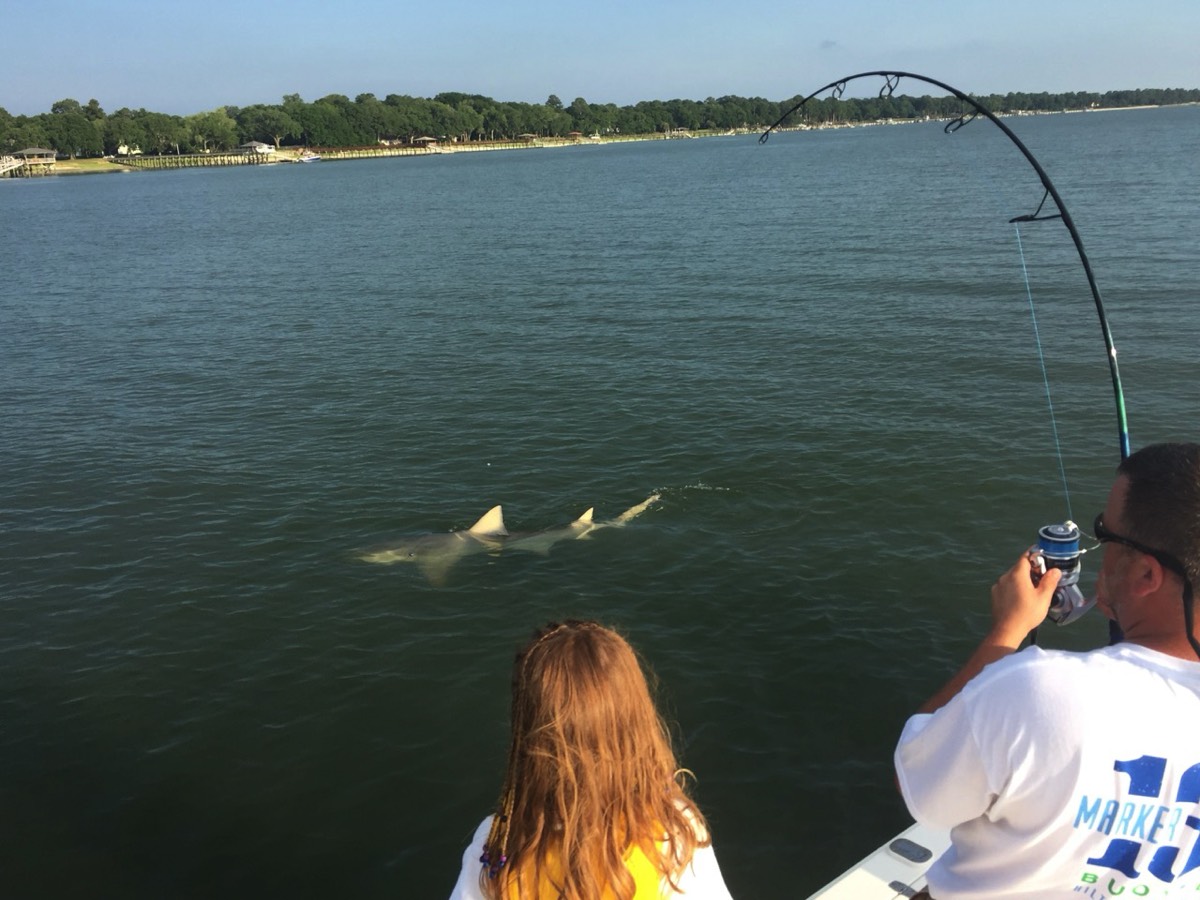 Monster sharks are amongst us. Get a chance to get up close and personal with a big shark on this trip to catch-and-release a huge one.
Live Oac's Hilton Head Activities: