We grew up fishing with our families. Watching a child catch a fish, you can't help but smile.

Our Family Fishing adventures are focused on fun, learning, and respect for our waters. Its as much about fishing as it is about spending time with each other. Take a moment out of your busy vacation to sit back and relax.... you'll be glad you did!

Family Fishing experiences can vary throughout the year, and also by age range of the youth involved. Call us and ask what's biting and we'll suggest the best trip for your family.
Age appropriateness varies by trip
Live Oac's Family Fishing Charters in Hilton Head:
A Live Oac specialty! From April thorough September, we'll explore inshore waters to catch-and-release sharks for an exciting family fishing experience.
We understand that sometimes shorter attention spans need shorter trips. Live Oac has options for the youngest anglers, too!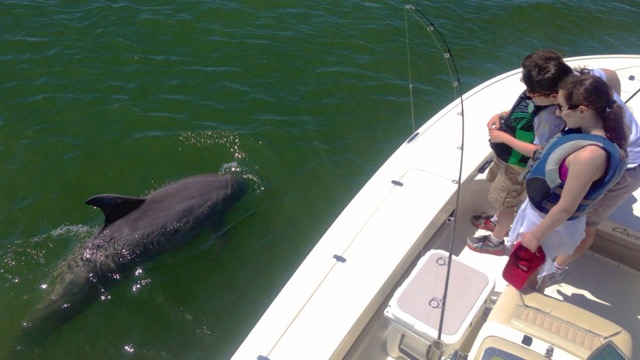 Live Oac's signature trip that combines dolphin watching and shark fishing on the same charter.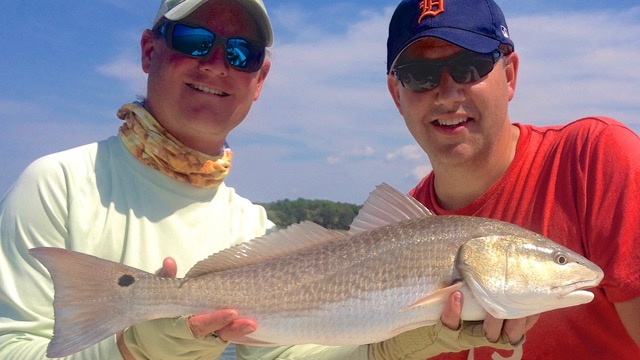 Redfish are one of Hilton Head's greatest natural resources. There are a variety of methods and techniques we employ to target reds both small and large. Learn more about this great fishery and our options for red drum fishing charters.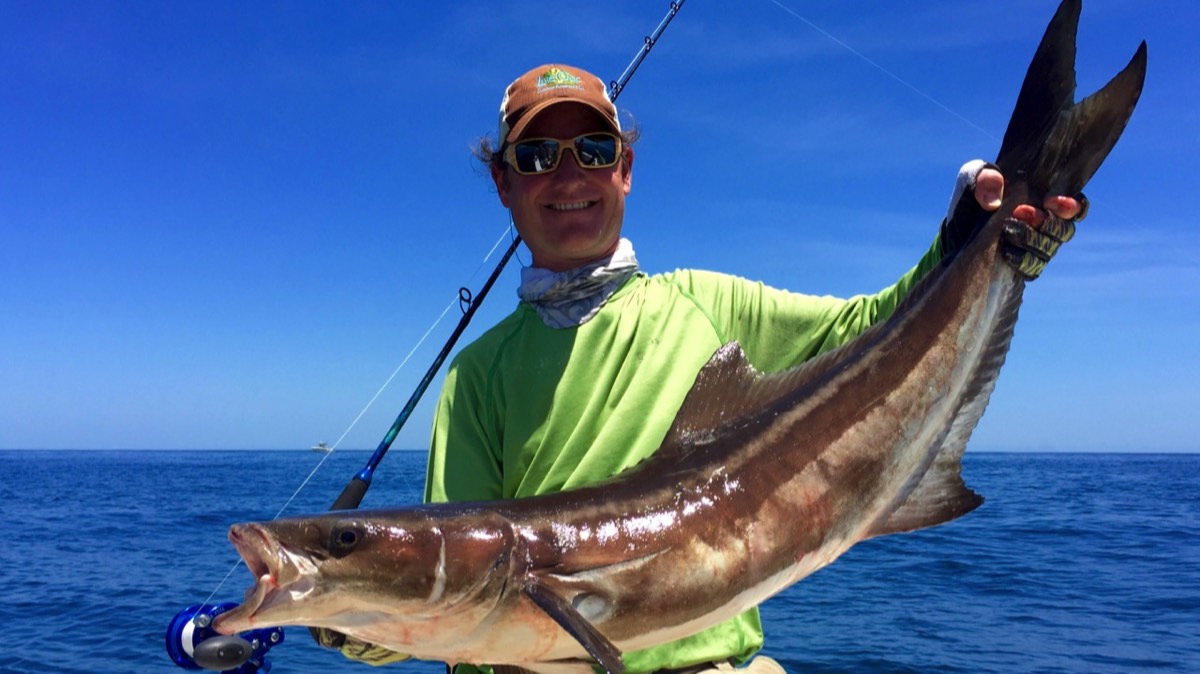 The cobia fishery in Hilton Head's Port Royal Sound is known around the world. Find out why these fish are so much fun to catch.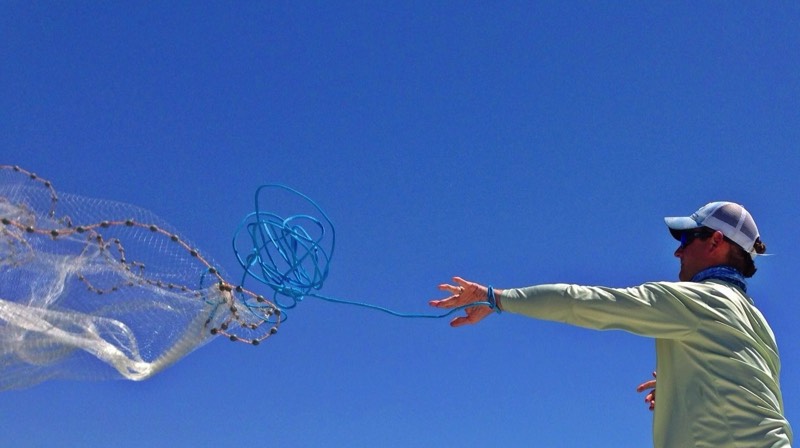 Observe traditional cast netting by a Live Oac expert, or try your hand at throwing a cast net with some personal instruction. Mullet, other baitfish and seasonal shrimp can be caught this way.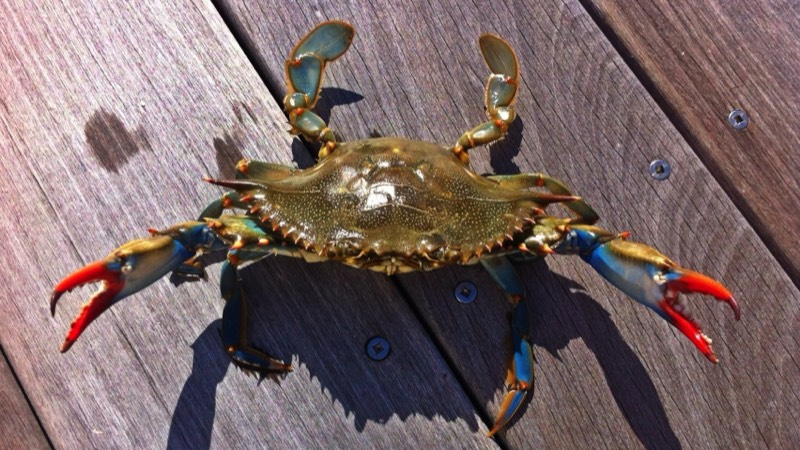 Catch a clawed critter! Crab traps or hand lines, we have a crabbing experience suited to a variety of ages.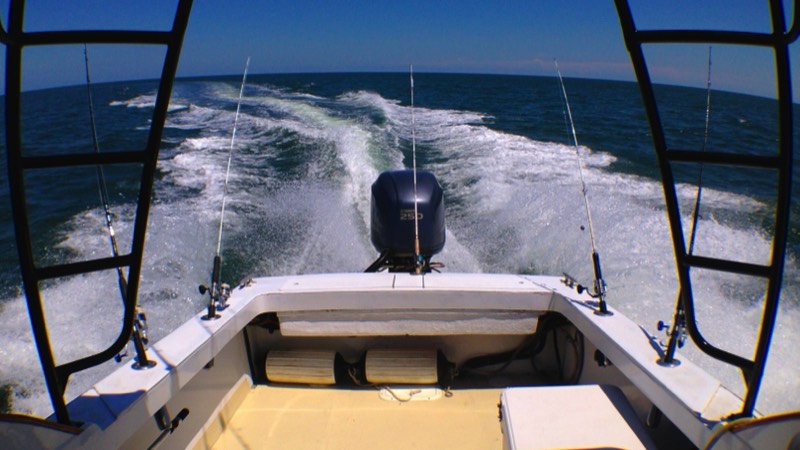 This approach to fishing lets us cover lots of water, running baits and lures behind the boat for a great chance to hook up.
Live Oac's Hilton Head Activities: